Sod Pods are farm fresh and 100% natural. Each pod contains nutrient enriched soil and fresh grass. SodPods have an established root system. They require less water than conventional sodding options and experience less shock when planted. It takes pennies to transform your lawn. Achieve a luxury look on a cost effective budget!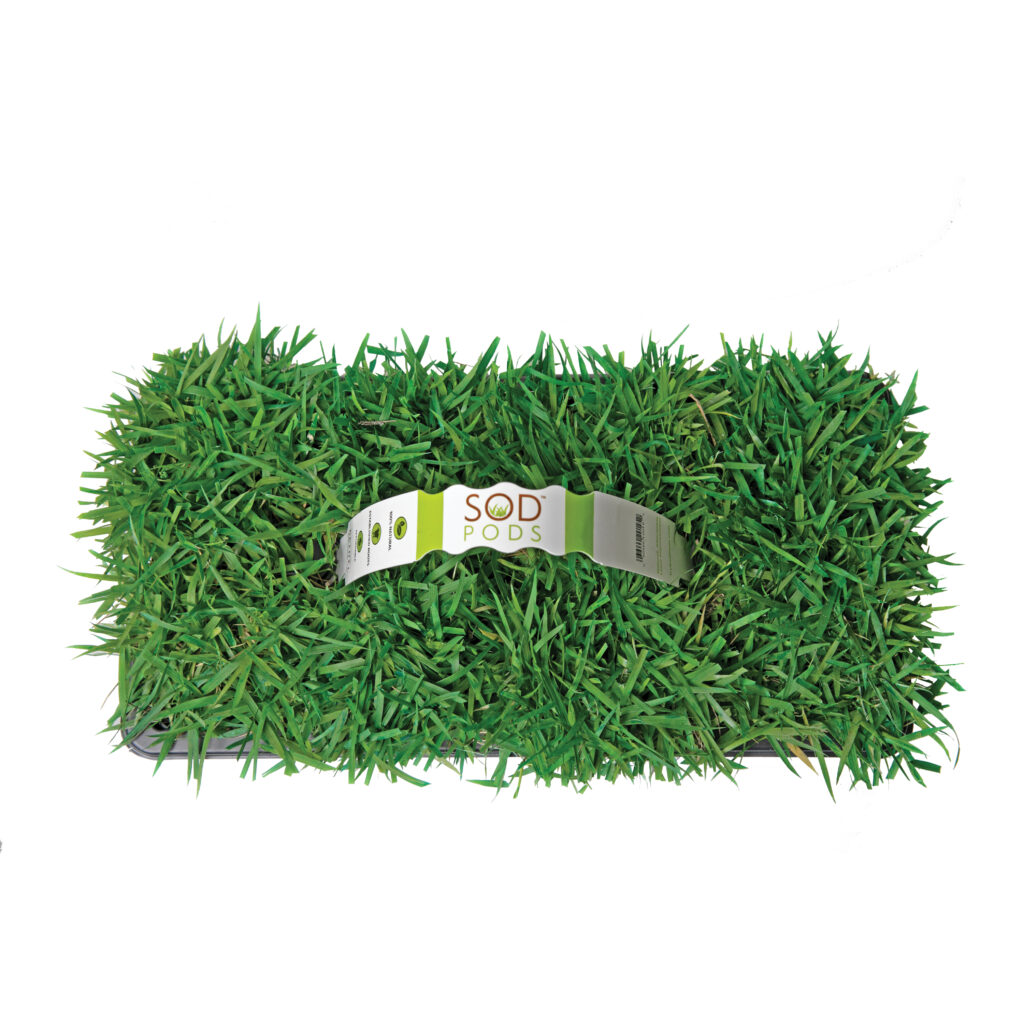 TifTuf™ outperforms all other Bermuda grasses in drought tolerance, keeping its fine texture and bright green color in conditions others couldn't handle!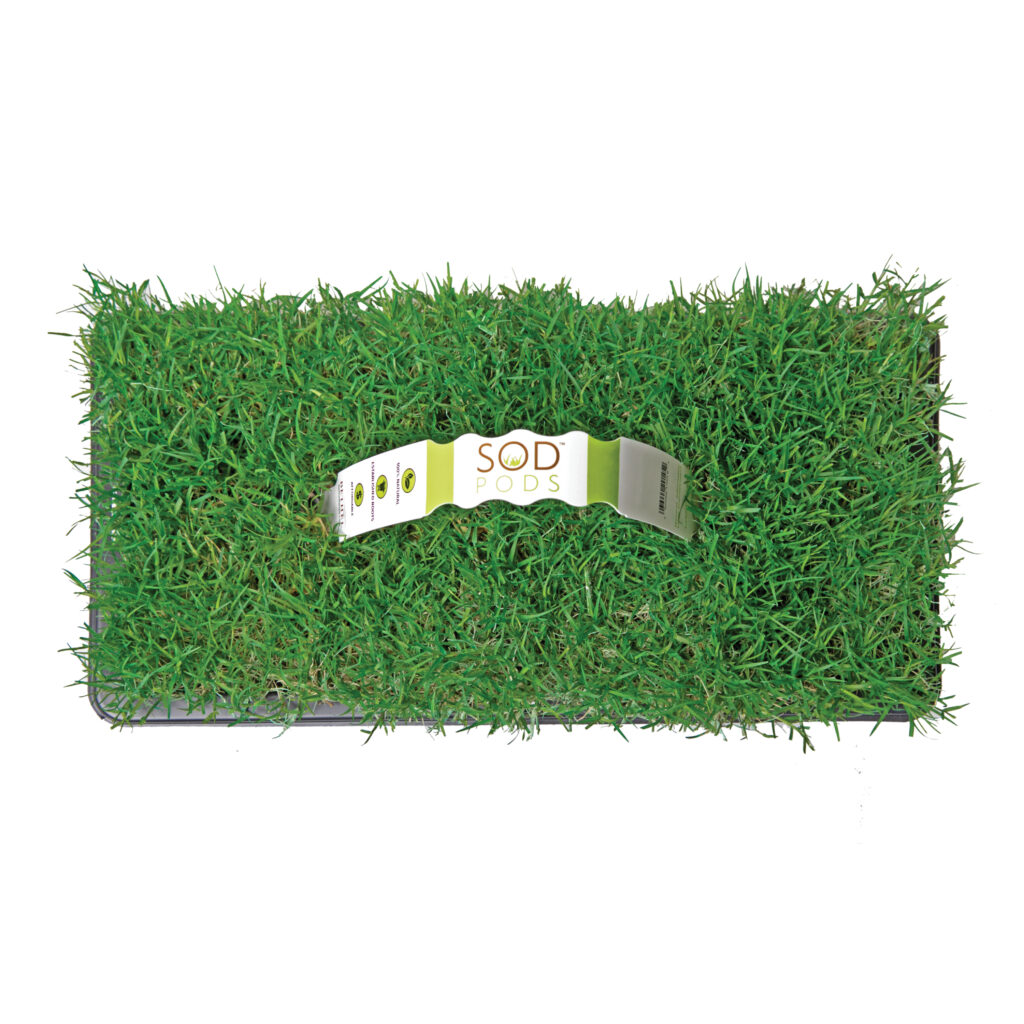 Bermuda grass is a warm season grass with exceptional heat and drought tolerance. This fine-bladed grass has a vigorous growth rate and is resilient to heavy foot traffic.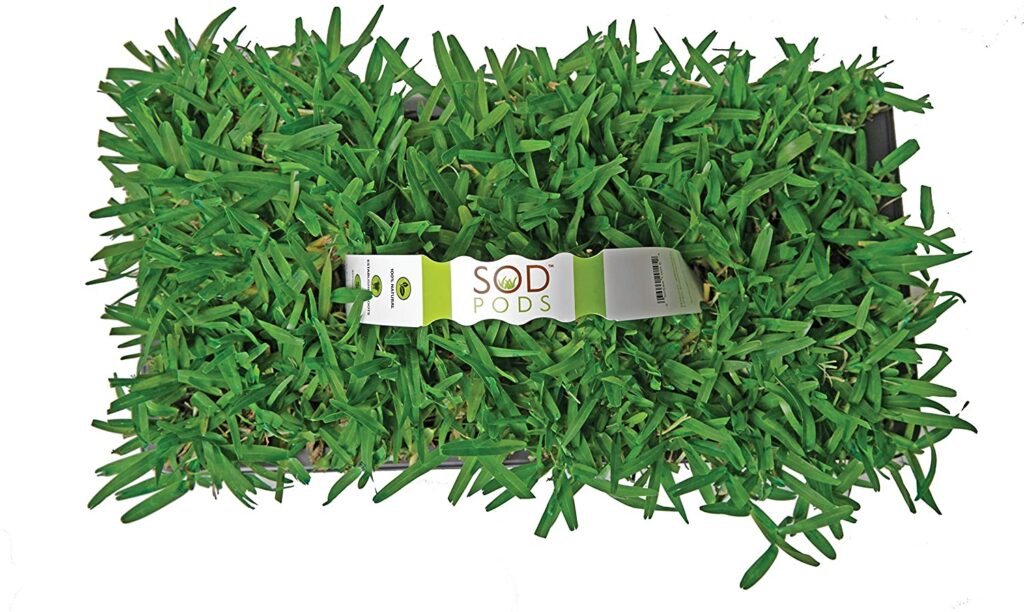 Floratam™ is a coarse, vigorous variety of St. Augustine grass that thrives in warmer climates, requiring more than 6 hours of daily sunlight. Its broad leaves create a plush look. Perfect for a sunny lawn, Floratam™ is also the most drought tolerant St. Augustine variety on the market.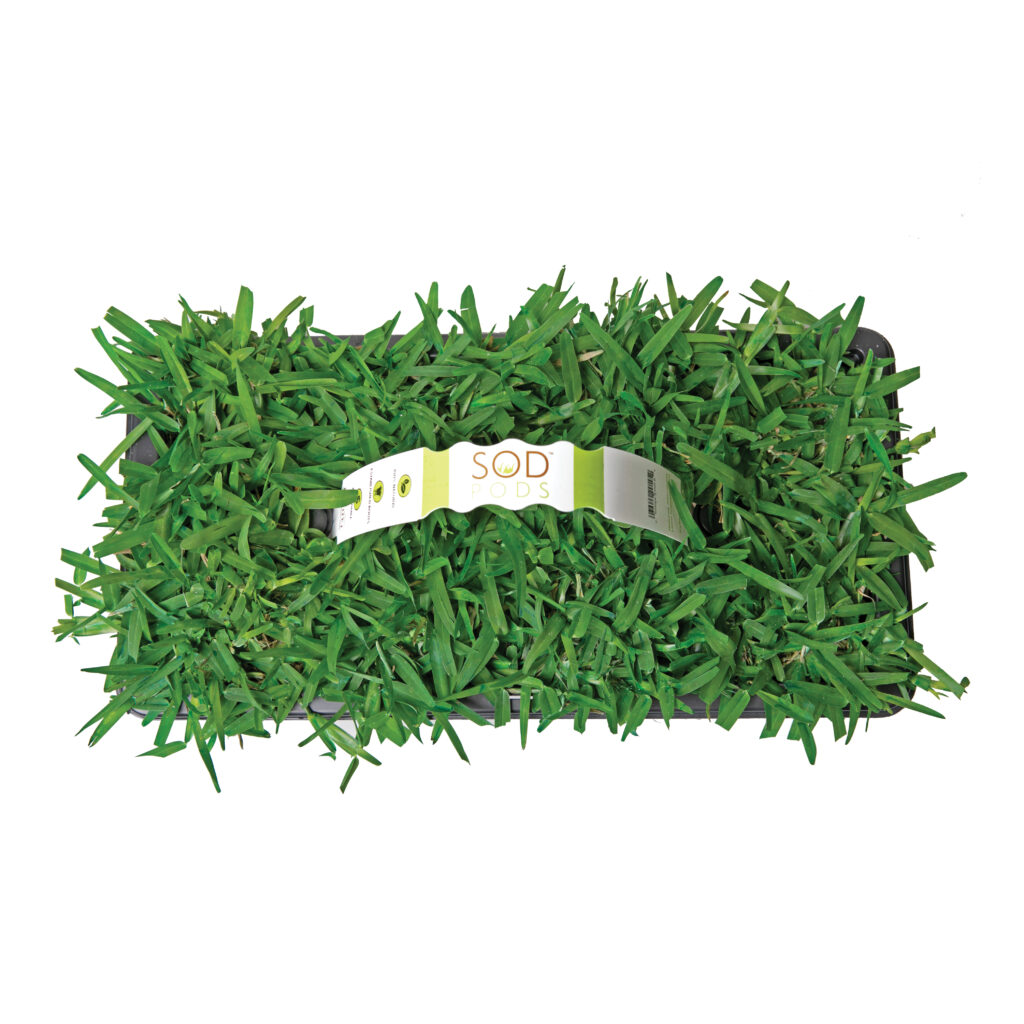 Selected for beautiful color and finer texture, Palmetto ™ demonstrates superior shade, cold, frost, heat and drought tolerance. This versatile turf grass is used under a wide range of climate and soil conditions. It will also hold its color longer than other St. Augustine varieties, adding to its desirability. Its semi-dwarf habit and finer texture make it a softer, more comfortable lawn for lounging or barefoot walking.
Fill out the form below to schedule your free estimate!