Family Owned and Operated Sod and Landscaping
Greenscape Innovations was established in 2019 designed to be a sod installation business and has since evolved into a superior sod and landscaping business. This was achieved by hard work and giving our customers the experience they are looking for. We are always working on new ways to interact and do life with our customers, which led to our Garden center retail location. stop by anytime!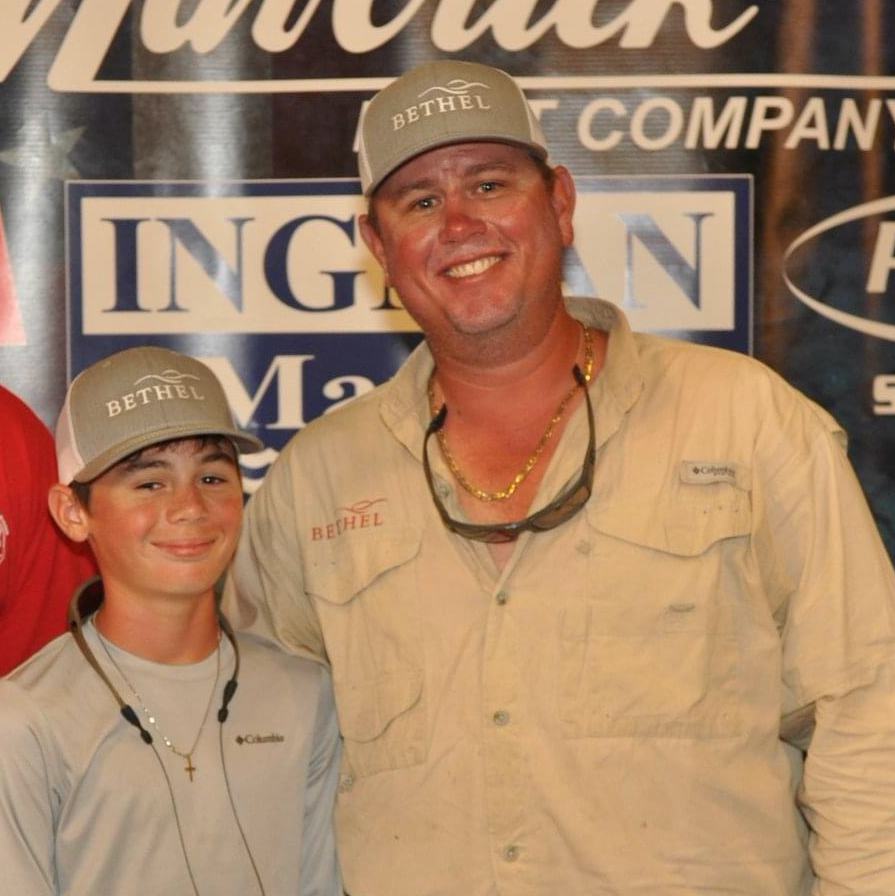 Mike has been building Greenscape business for almost 2 years. He has a competitive, strong will To win and not give up. One of his favorite things about Greenscape Innovations, is his ability to meet and help new people in southwest Florida. His main goal for Greenscape Innovations was to build a reliable company to provide sod and landscape installation as well as landscape design.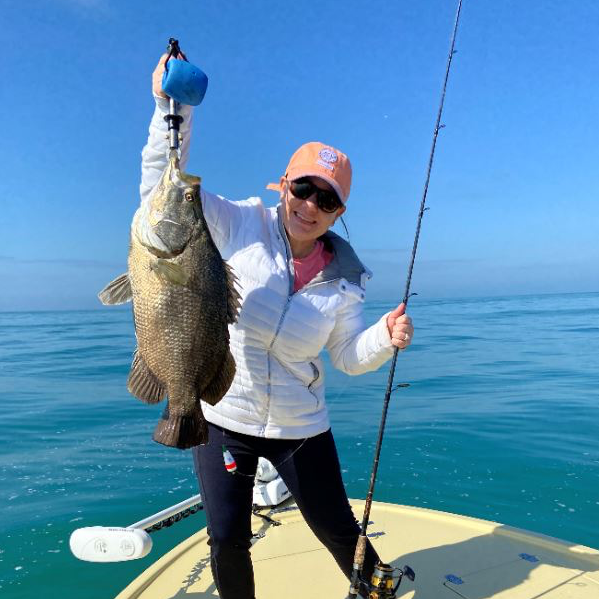 Ashley always had a dream to open her own lawn and garden retail store. She has a passion for growing beautiful flowers and house plants, especially orchids. Thanks to Ashley, the new Greenscape Innovations retial store will feature beautiful orchids and interior plants maintained by Ashley herself.
Balin and Jocelyn are a big part of the Greenscape Innovations Family!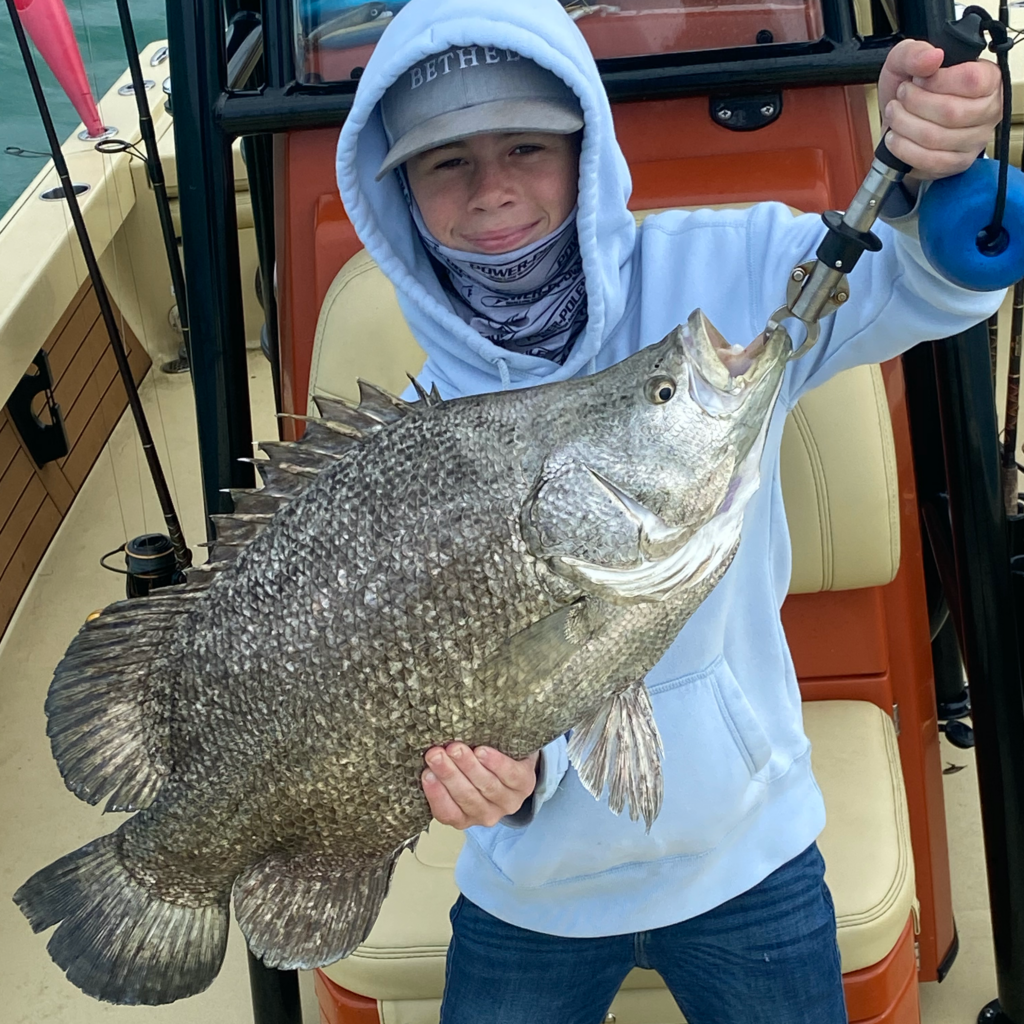 Balin loves fishing with his dad, they enjoy fishing local Redfish tournaments together. He has also been in the 4H Club for 5 years raising animals.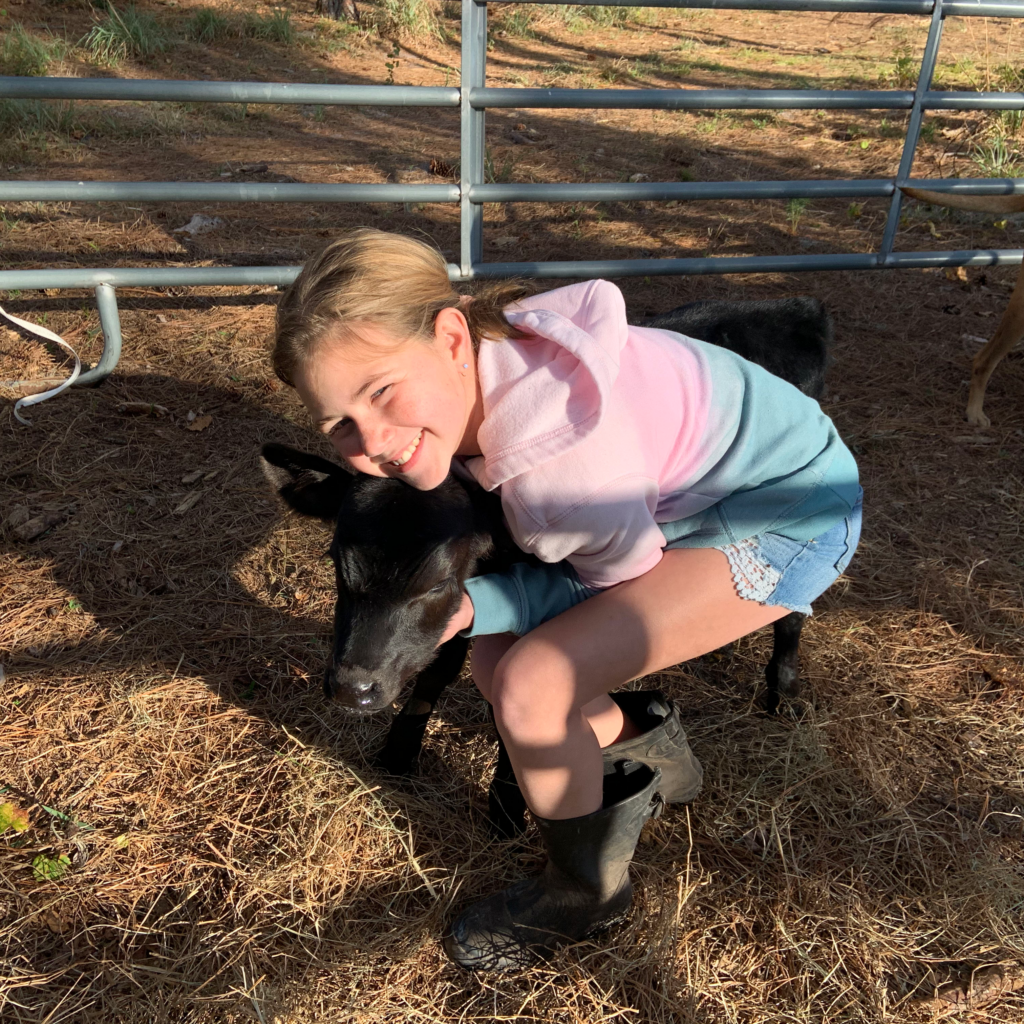 Jocelyn is the family animal lover! She loves riding and taking care of her horse GG (short for Gentle Giant).
Interested In Any Of Our Lawn Services?
Click the button below and fill out the form to schedule your free estimate!