Sod Delivery and Installation
Locally owned and operated in Port Charlotte, FL, Greenscape Innovations brings farm fresh sod directly to your home. Upon delivery, your sod will be expertly installed by our service technicians. All you'll need to do is sit back, relax, and watch your lawn get transformed!
We offer the best sod varieties on the market. Pick the sod that works best for your lawn and we will delivery directly to your home.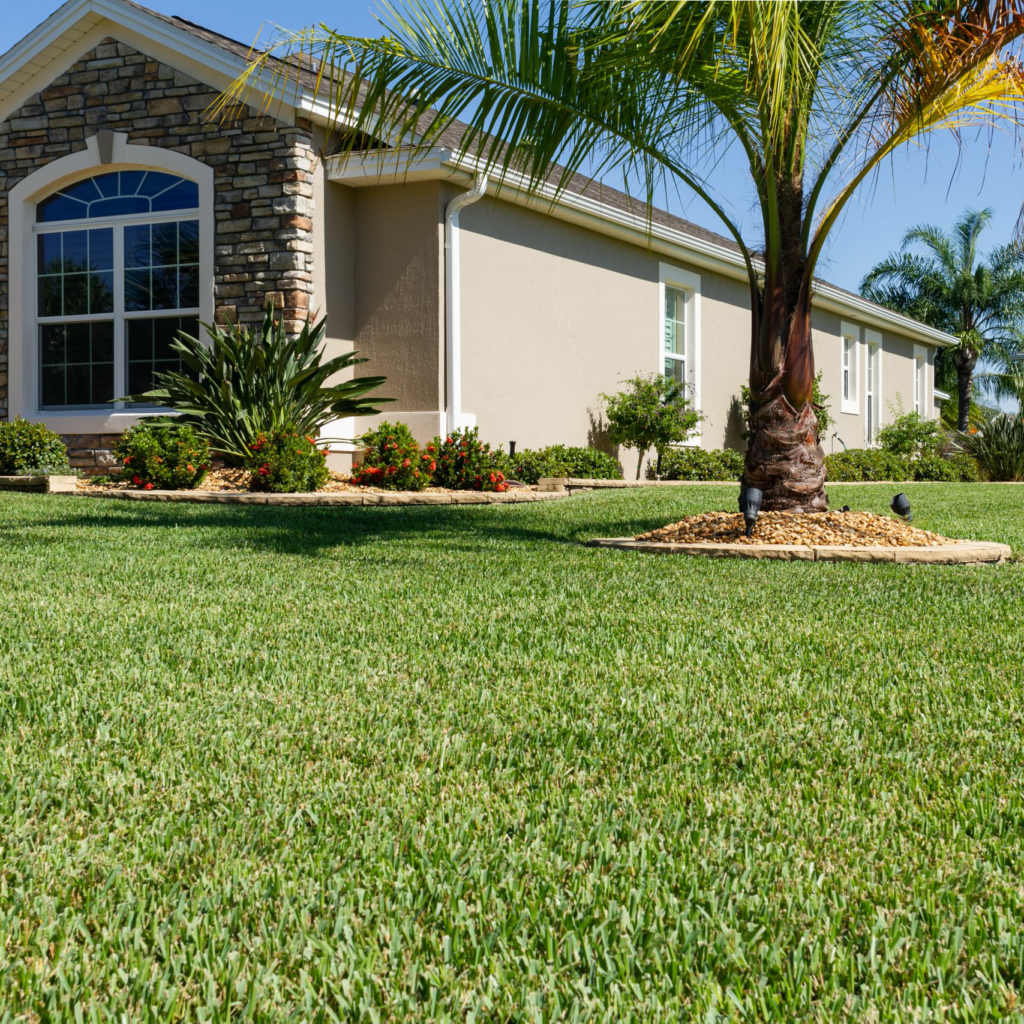 Developed by the Scotts Company, ProVista™ St. Augustine sets the new standard for undeniably beautiful turf. This grass offers great benefits such as 50% less mowing, less fertilizer to maintain quality and lush deep green color.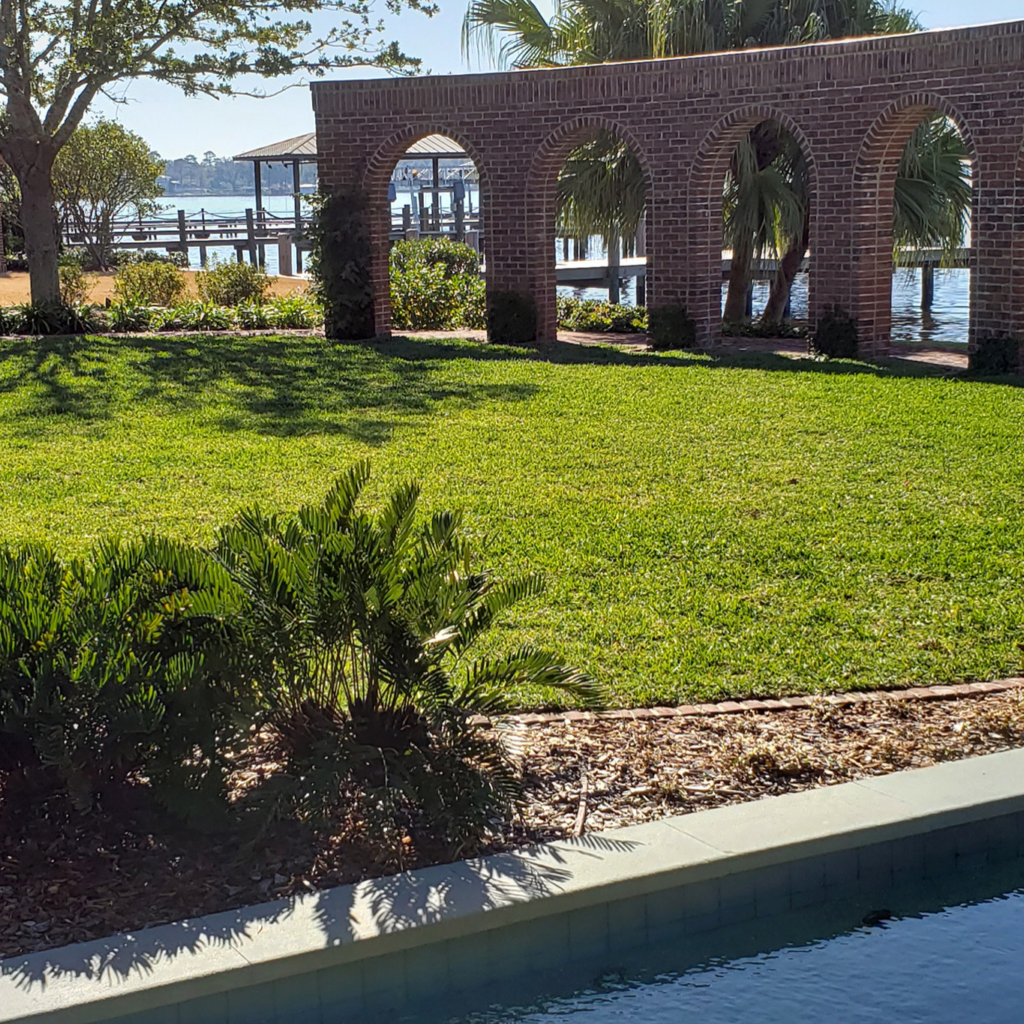 CitraBlue® St. Augustine grass was developed by the University of Florida, CitraBlue® St. Augustine is known for its deep blue-green color and disease resistance. CitraBlue® St. Augustine has less vertical growth than most St. Augustines and allows for minimal mowing and maintenance. CitraBlue® is a shade tolerant variety making it one of the most versatile St. Augustine varieties.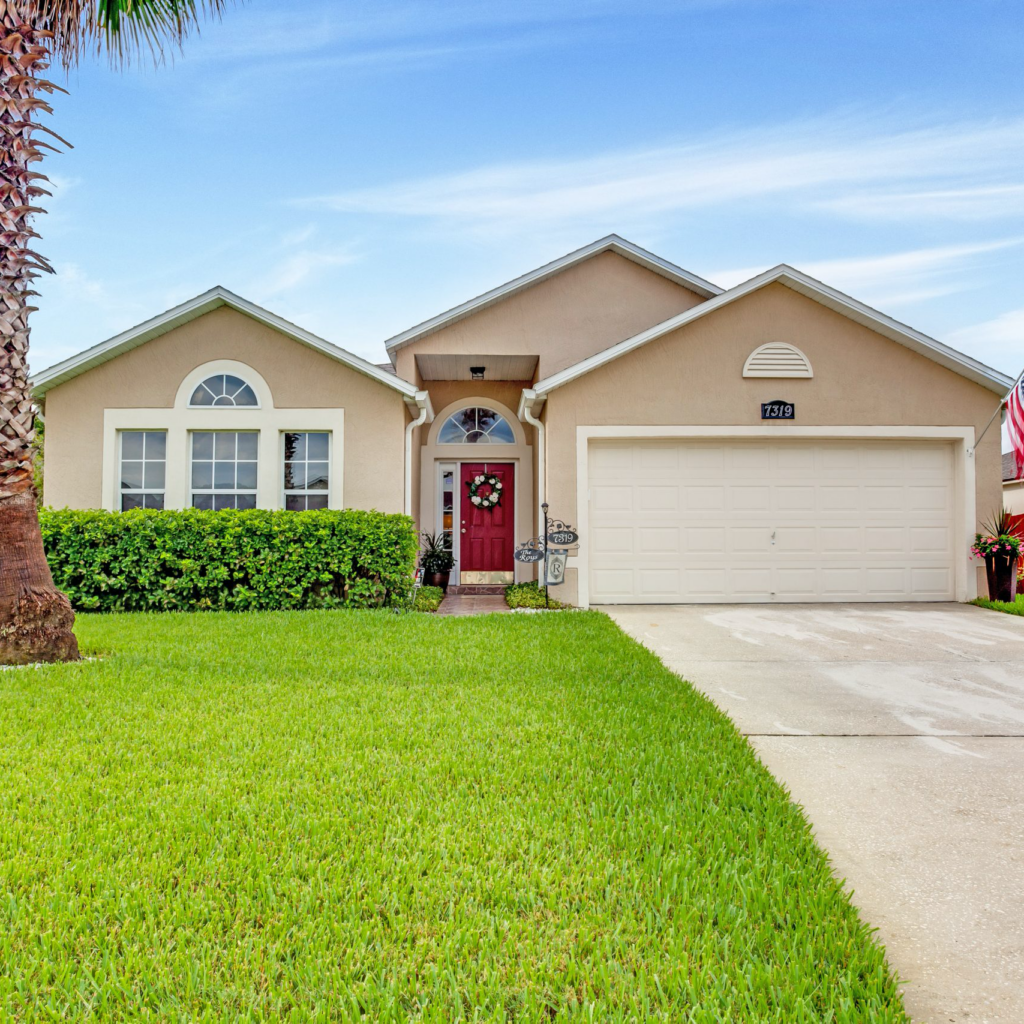 Floratam™ is a popular choice for homes in Florida for its light requirements and love of warmer climates, not to mention its attractiveness in the landscape.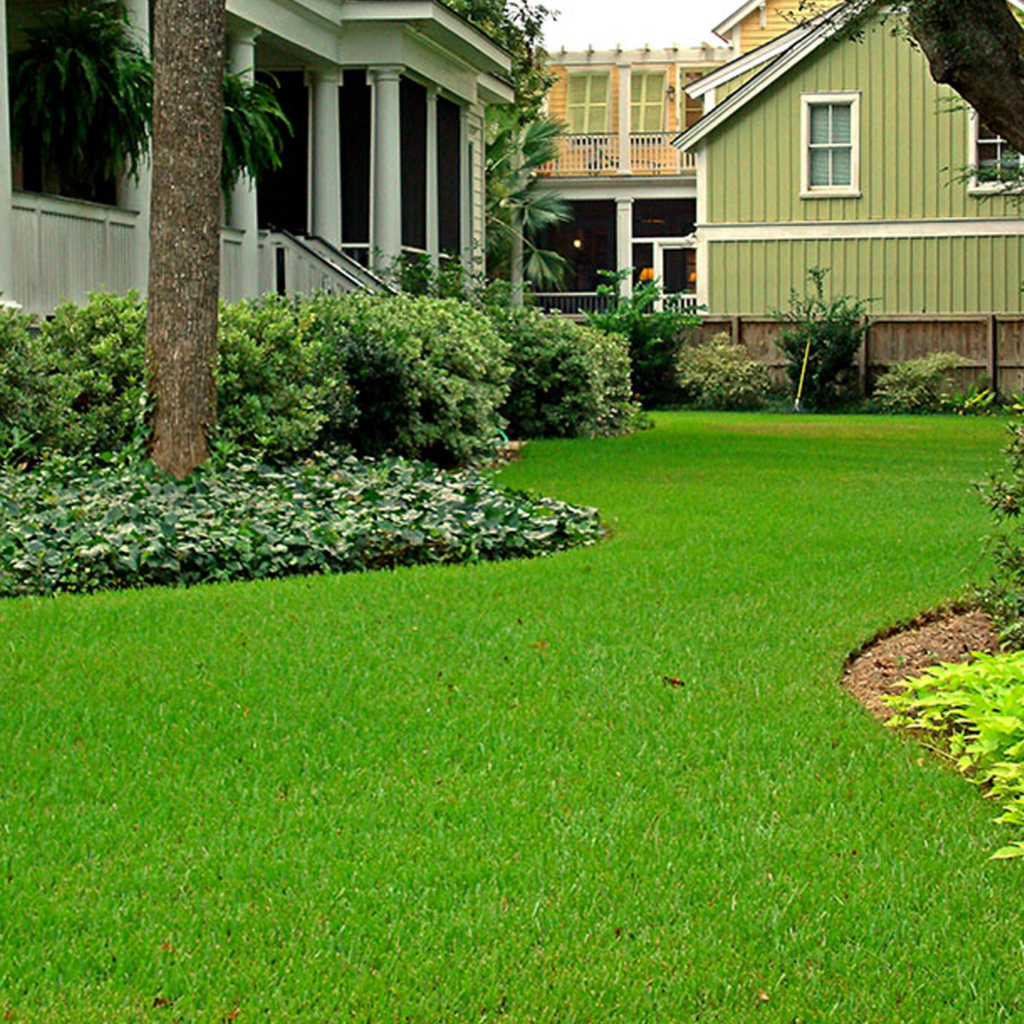 Palmetto® is quite possibly the most versatile grass variety in the U.S., with superior shade, cold, frost, heat, and drought tolerance.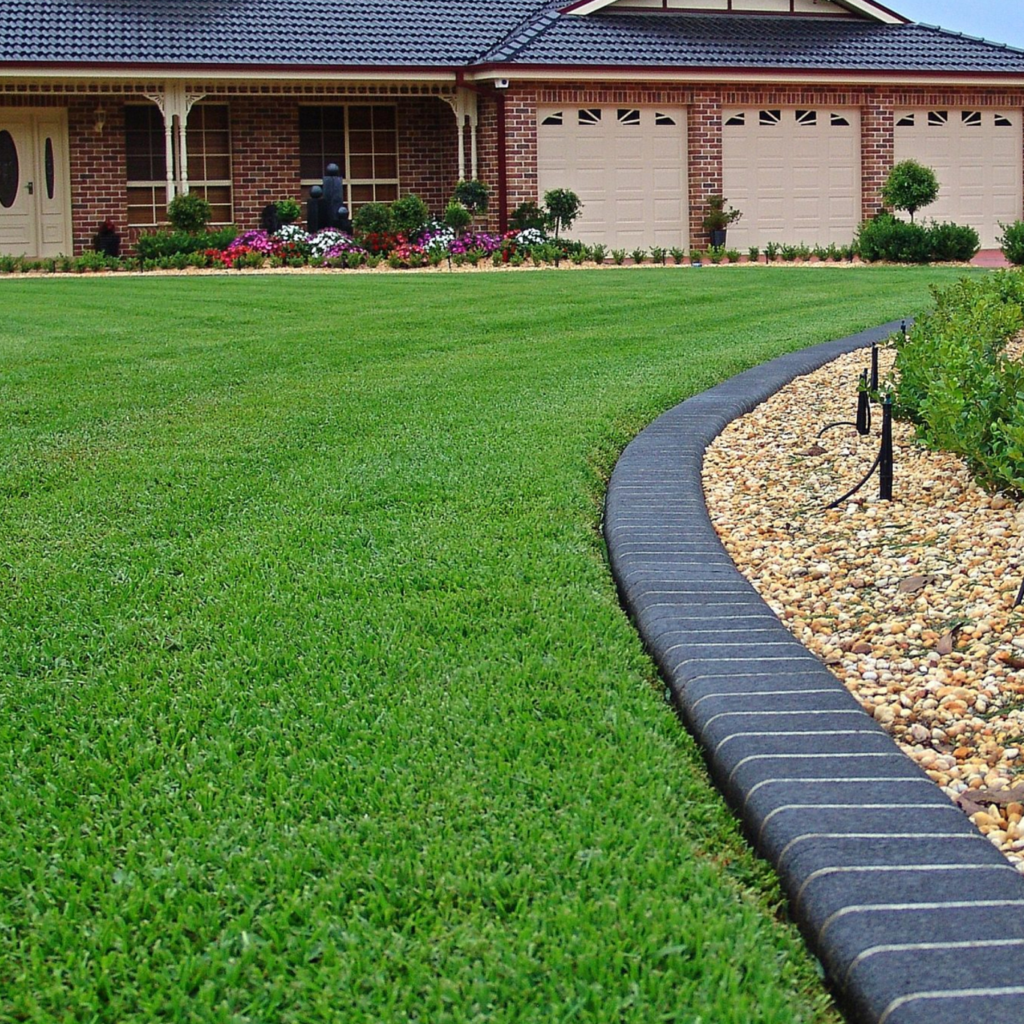 Seville is a blue-green semi dwarf variety with excellent horizontal compact growth, and great color retention.
Interested In St. Augstine Sod?
Click the button below and fill out the form to schedule your free estimate!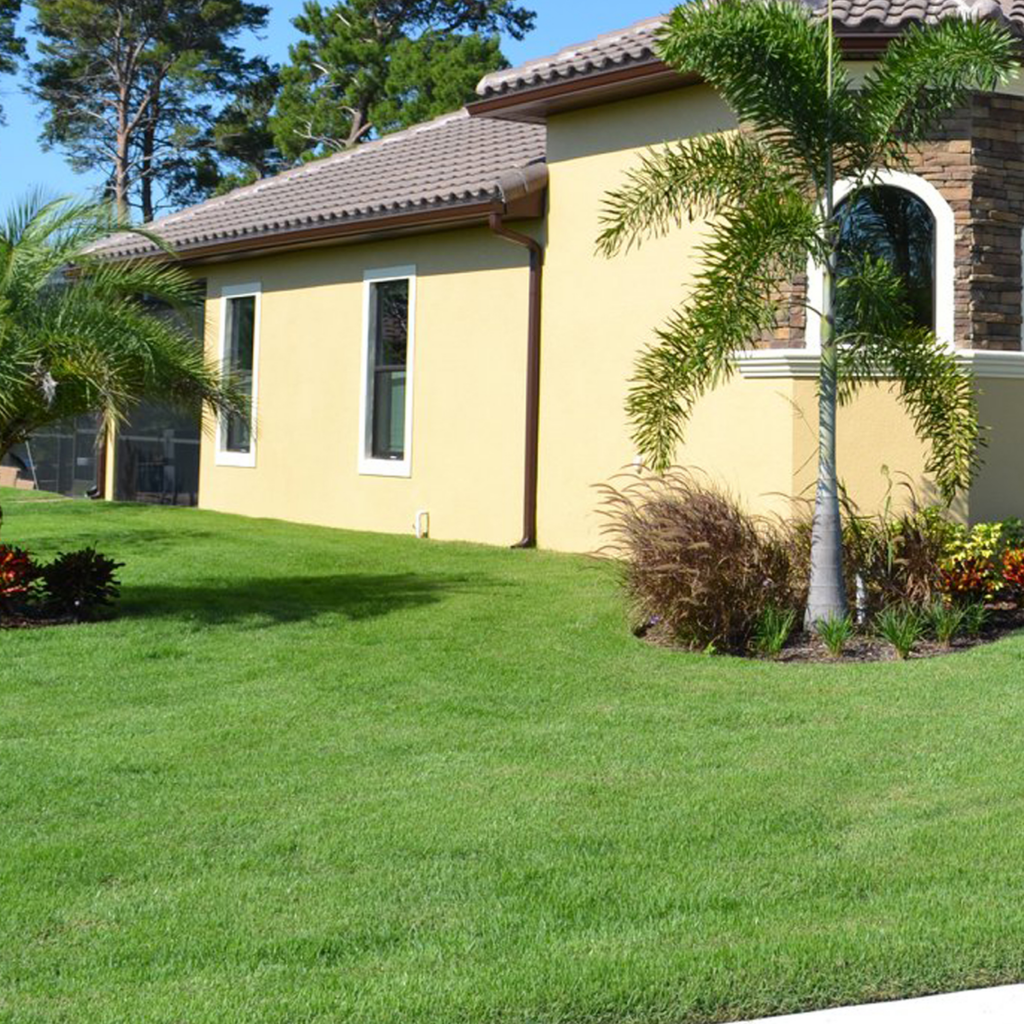 Icon® is a medium to fine textured warm season grass. Zoysia portrays a cool season grass look but has improved heat and drought tolerance. This grass also stands up to foot traffic with a dense layer of fine soft blades, making it perfect for home entertainment.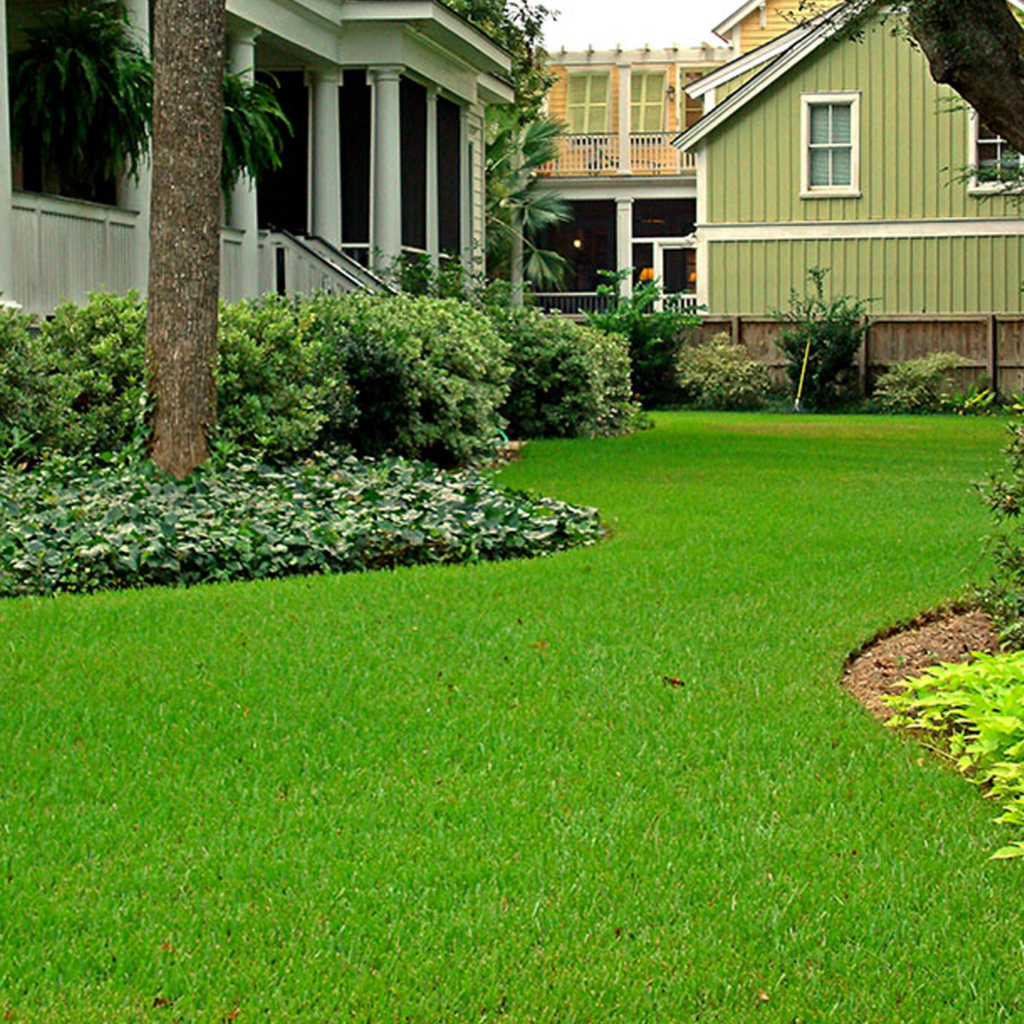 Empire® is a revolutionary medium-bladed, dark green Zoysia variety that features excellent wear tolerance, requires less mowing and chemical applications and is chinch bug resistant.
Interested In Zoysia Sod?
Click the button below and fill out the form to schedule your free estimate!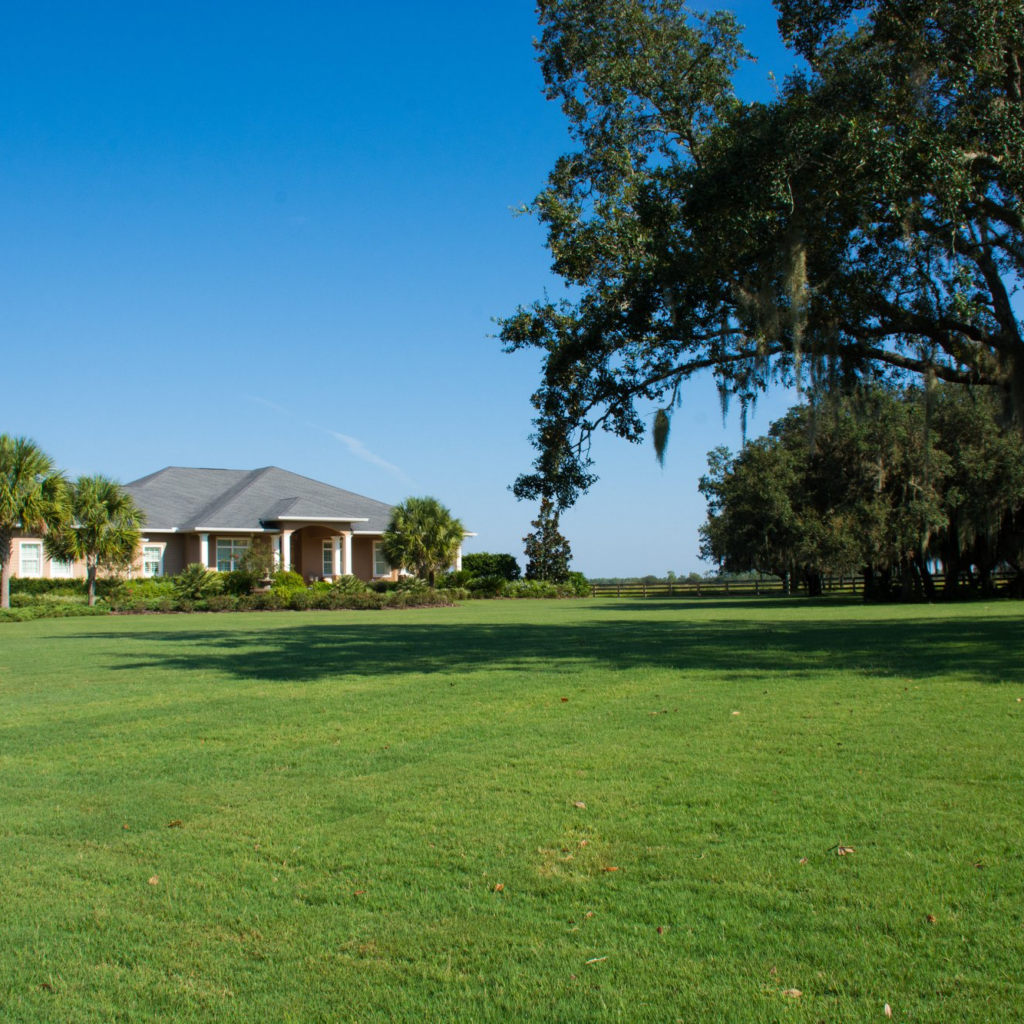 This improved hybrid Bermuda forms a fine textured, dense turf that excels in high traffic areas from your home lawn to commercial and athletic fields.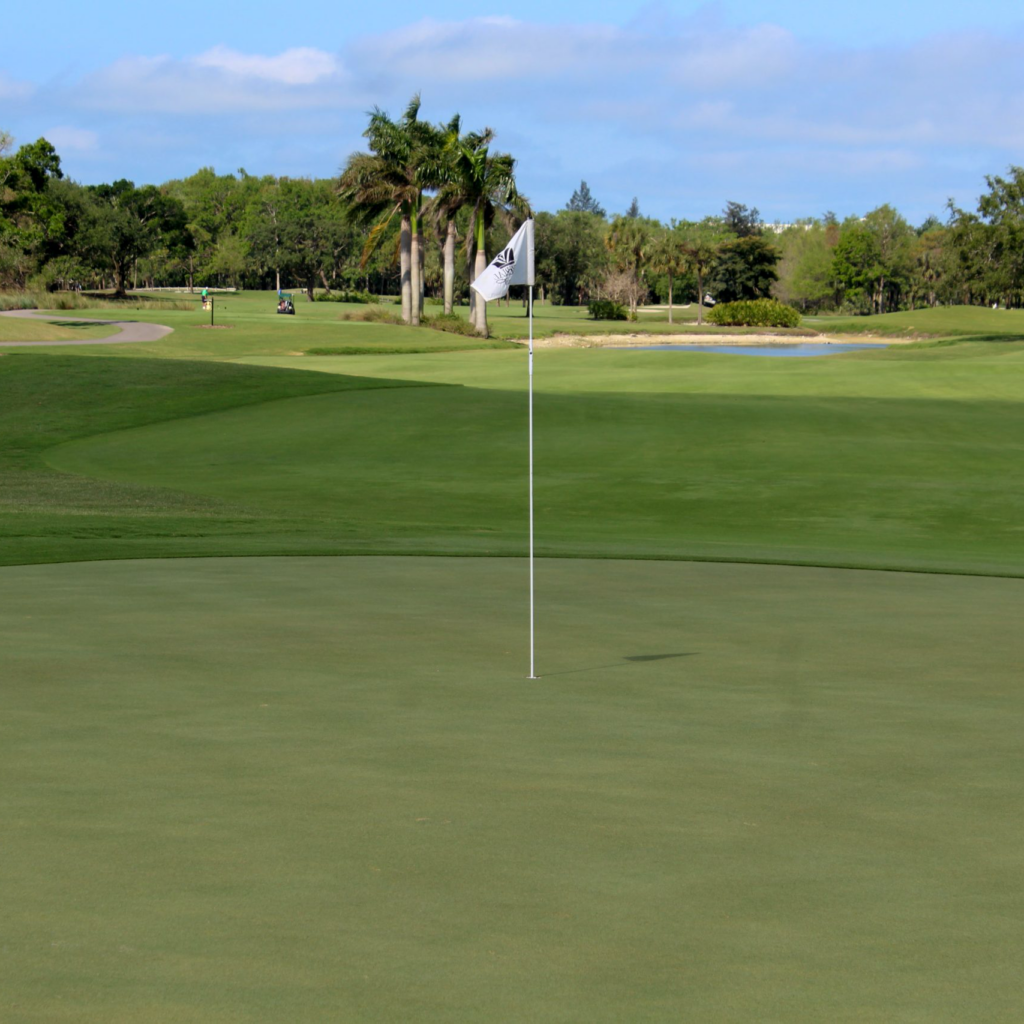 Imperial™ is a quick filling, ultra-dwarf Bermuda with a very fine leaf texture, making it perfect for a putting surface.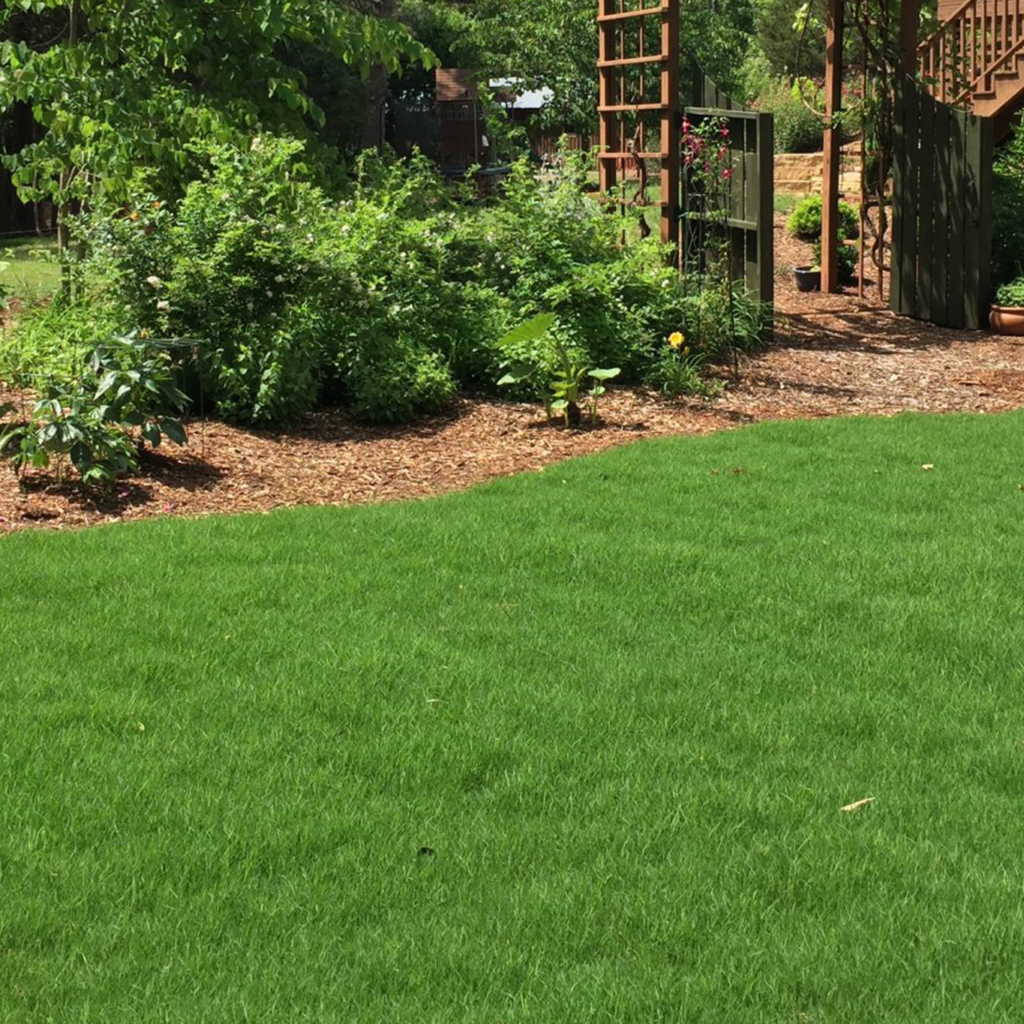 TifTuf™ outperforms all other Bermuda grasses in drought tolerance, keeping its fine texture and bright green color in conditions others couldn't handle!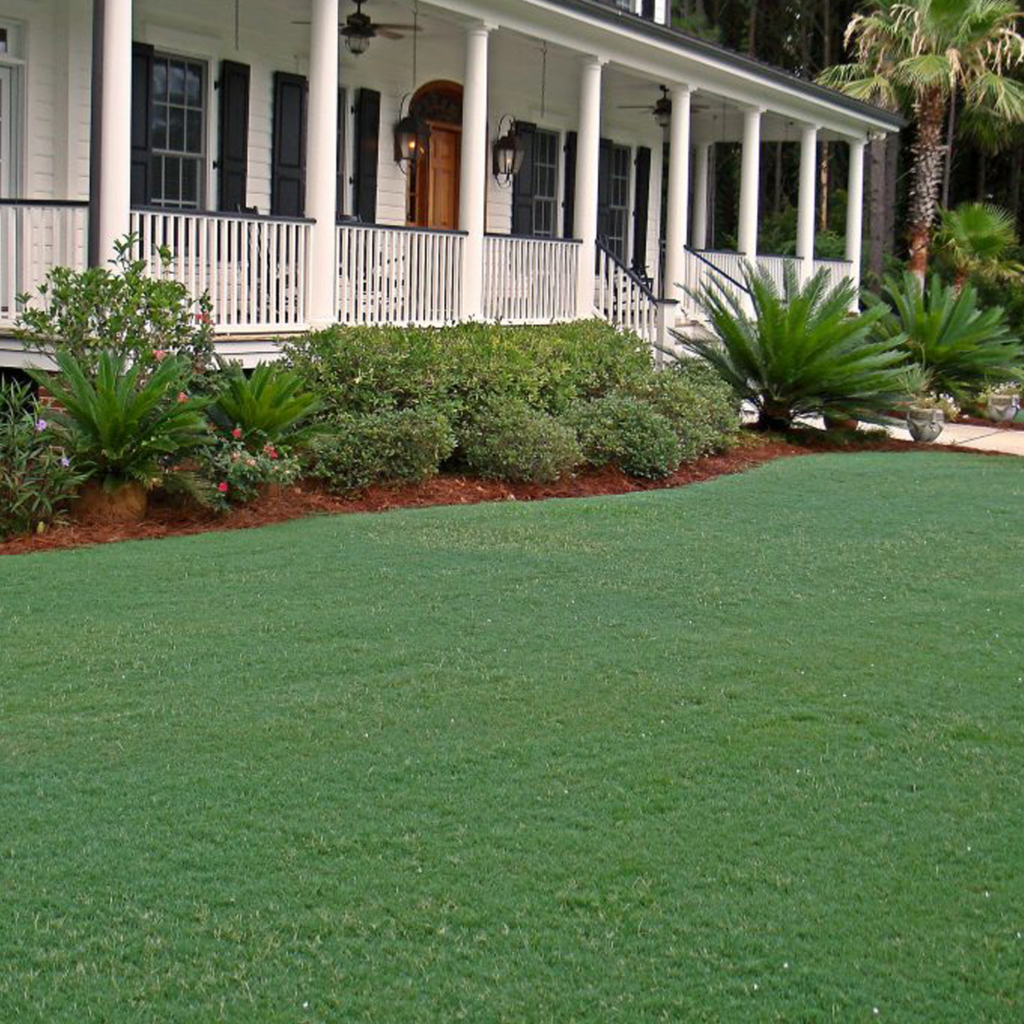 Celebration® is a soft variety that outperforms other Bermuda grasses in wear tolerance and recovery, making it a great choice for a variety of applications.
Interested In Bermuda Sod?
Click the button below and fill out the form to schedule your free estimate!