Locally Farmed Sod, Landscape Installation, and Interior Plants In Port Charlotte FL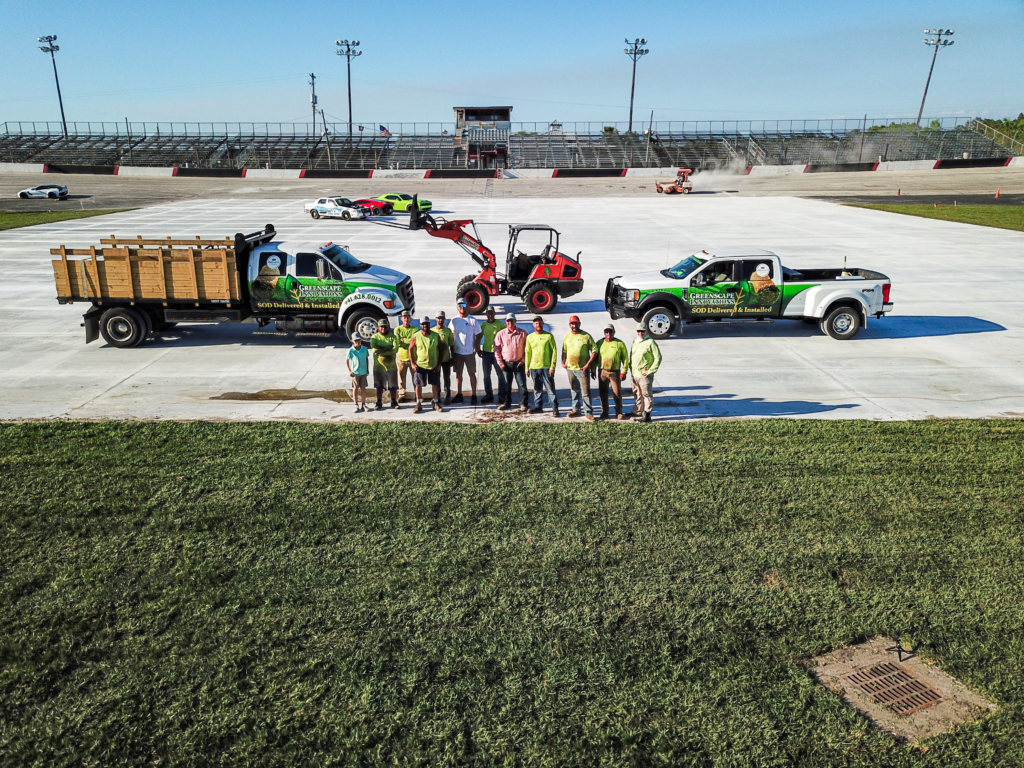 Interested In Any Of Our Landscaping Services?
FILL OUT THE FORM BELOW TO SCHEDULE YOUR FREE LANDSCAPING ESTIMATE!
VISIT OUR NEW PORT CHARLOTTE LOCATION!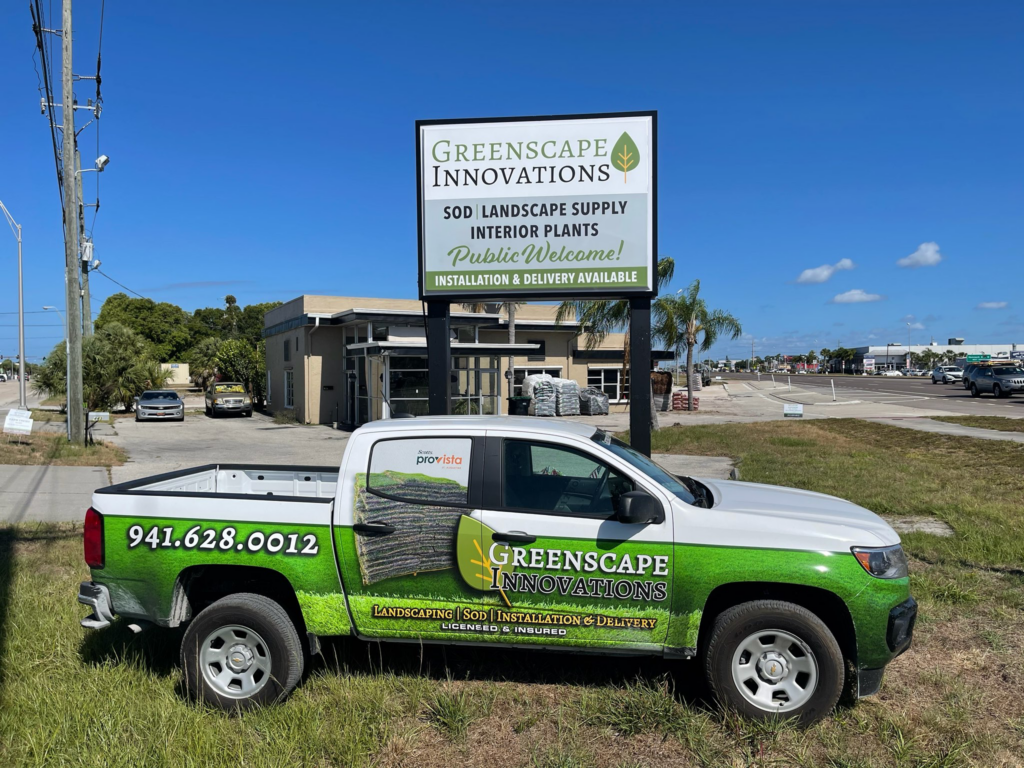 Greenscape Innovations was established in 2019 in Port Charlotte, FL designed to be a sod installation business and has since evolved into a superior sod and landscaping business. This was achieved by hard work and giving our customers the experience they are looking for. We are always working on new ways to interact and do life with our customers, which led to our Garden center retail location. stop by anytime!